New Jersey's leading, Roof, Gutter and Window replacement company.
Roof Installation
Gutter Installation
Window Installation
Fence Installation

Serving all of Northern New Jersey
Setup a no cost whole home roof, window and gutter inspection.
FX HOME REMODELING
Your home is more than just a roof over your head, it's an investment into your future.
Renovating and maintaining your home not only adds value to your property, but enhances your quality of life and ensures the happiness of your family for years to come!
So work with a team of home renovation experts that care, FX Home Remodeling!
Who We Are
FX Home Remodeling is New Jersey's premier exterior home remodeling company, established by Esteban Lopez in 2016. With over two decades of experience in the construction field, Esteban has built a reputation for excellence and professionalism.
Through years of hard work and determination, Esteban has grown the company into one of NJ's most trusted roofing companies – offering a comprehensive range of construction services including residential & commercial roof replacement, roof repairs, gutter installations, window replacement services, fencing and a whole lot more.
FREE ESTIMATE
OFFERS WARRANTY
GUARANTEED SATISFACTION
20 YEARS IN SERVICES
Our Services
At FX Home Remodeling, we offer a full range of home renovation services that are designed to meet the diverse needs of our clients. Whether you need a new roof, gutter system, fence installation, or window replacement, our team has knowledge, expertise, and experience to get the job done right. Our team of highly skilled professionals is committed to providing exceptional service and workmanship, ensuring that your project is completed on time and within budget – satisfaction guaranteed!
Why Choose FX Home Remodeling?
At FX Home Remodeling, we are committed to providing our clients with exceptional service and the highest level of craftsmanship available today. We take pride in using only the best materials and equipment for our projects, ensuring that our work is of the highest quality. Our team of experts is highly skilled and experienced and will ensure that your project is completed to your satisfaction. We offer free consultations and quotes, so you can be confident that you are making the right decision for all your exterior home renovation needs.
Free Estimates
Satisfaction Guaranteed
Over 20 Years of Hands On Home Renovations Experience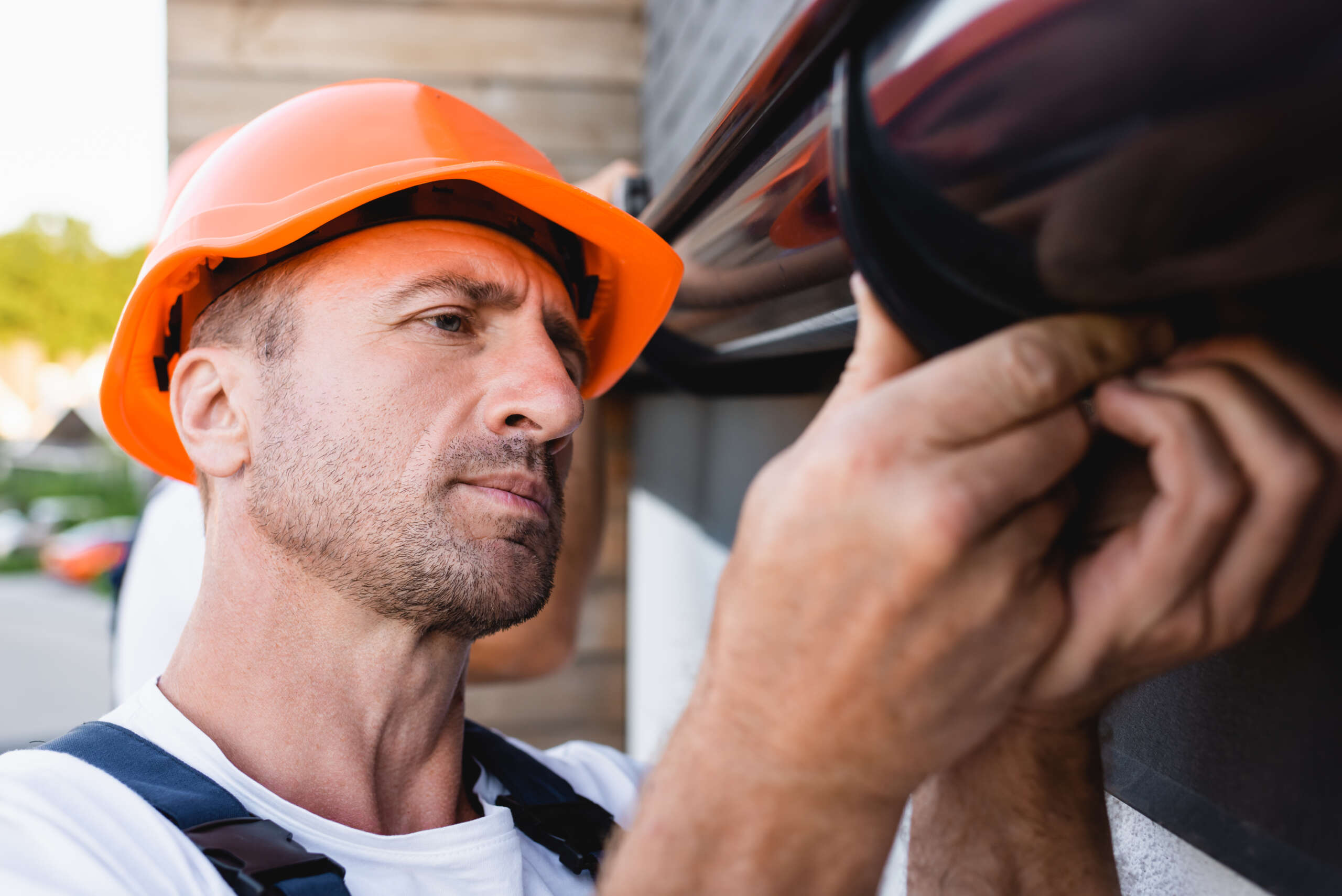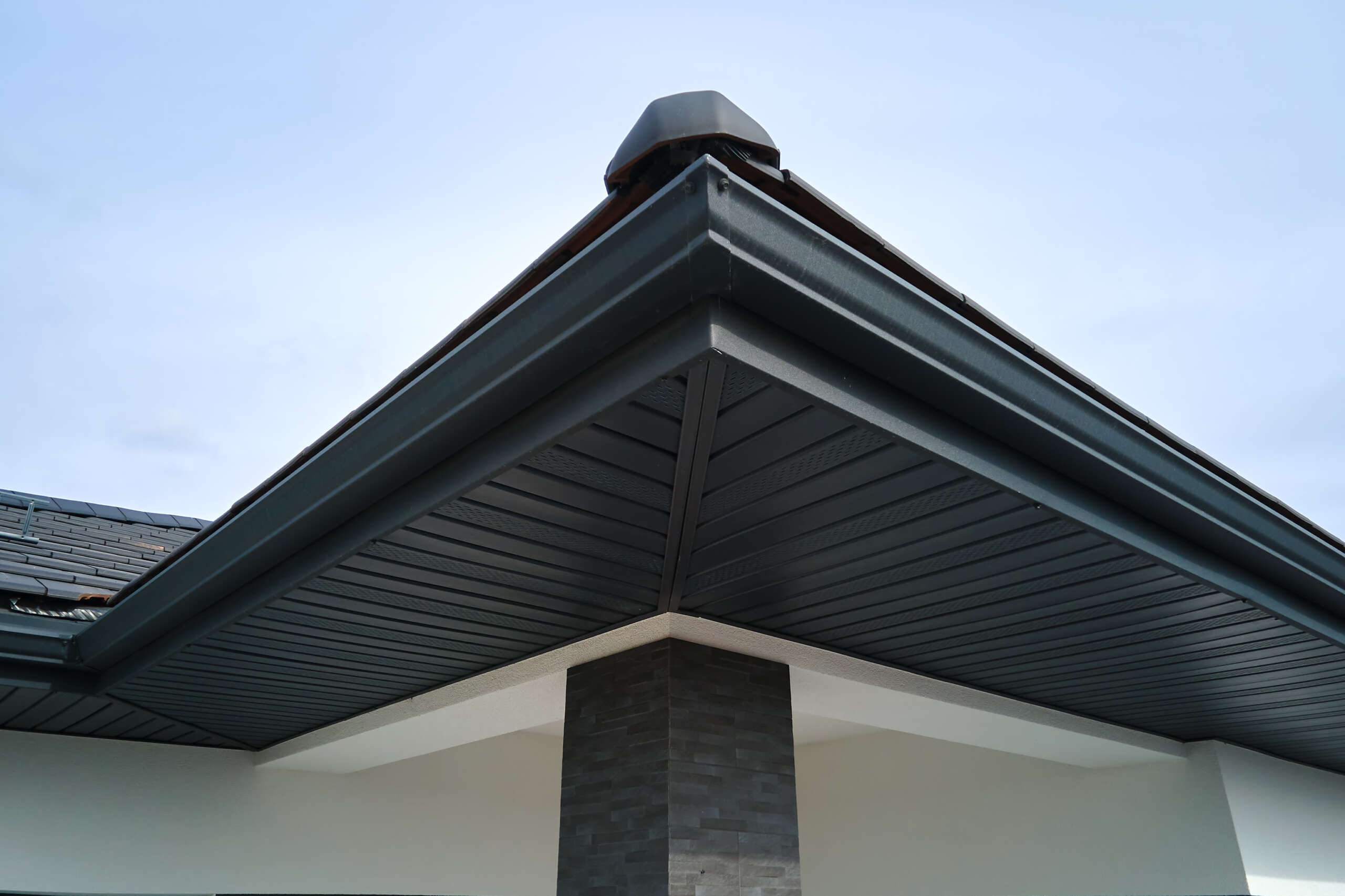 Services
Fencing Installation & Repair
Fencing Installation & Repair
Window Installation & Repair
Window Installation & Repair
Roofing Installation & Repair
Roofing Installation & Repair
Gutter Installation & Repair
Gutter Installation & Repair
[/vc_column_inner]
[/vc_row_inner]
WHO WE SERVICE?
At FX Home Remodeling, we services clients all across the New Jersey area, including:
Somerset County
Union County
Essex County
Morris County
Middlesex County
Monmouth County
If you have any questions, or concerns, or are located outside of the services areas above, feel free to contact us today and we will see how we can best accommodate your needs.
CONTACT
If you're looking for a reliable and experienced home renovations company in New Jersey, look no further than FX Home Remodeling. Contact us today to schedule a consultation and get a free quote. We are dedicated to providing our clients with exceptional service and quality craftsmanship, and we look forward to helping you transform your home into the space of your dreams. With FX Home Remodeling, your satisfaction is our top priority.
Contact
FX HOME REMODELING